WeChat represents an audience of over 1 bilion users in China, many of whom use it as their sole access to news, information and social networking.
However, for many international brands, the mainland Chinese market has been a challenging region to engage customers, but this is about to change. Conversocial today announced the addition of WeChat into their digital customer service platform.
We covered Conversocial previously, highlighting their significance in this space and their WeChat integration only strengthens my belief that Conversocial is the hottest player in this space for travel brands.
"For the first time, our social customer care team can filter through the noise"
They help companies handle their social and mobile channels similarly to call centres. It's about speaking to customers across platforms (particularly mobile and social messaging), fixing issues, and tracking statuses and adding WeChat fills a huge gap.
This is a huge add for travel companies operating in the Chinese market.   The integration enables customer care teams to to add WeChat into their existing digital workflows including agent routing, conversational filtering and real-time analytics.  
WeChat Integration has been well received already from travel brands with large China customer volumes:
"Conversocial's addition of WeChat has been imperative for a large brand like us to engage with our massive foreign customer base, ultimately enhancing their overall experience with us," said Cathay Pacific social media manager.
"For the first time, our social customer care team can filter through the noise and prioritise conversations that truly need a response from a live agent, allowing our agents and managers to engage in WeChat messaging conversations."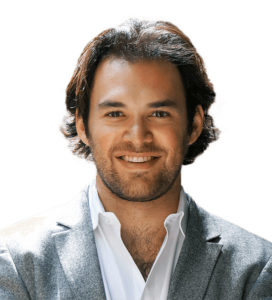 "We are proud to be among the first digital customer service platforms to integrate directly with WeChat, allowing our clients to extend messaging-based support to their customers throughout China and the rest of Asia."
Conversocial is making use of several unique WeChat features such as transcribing voice notes sent by users, while also offering direct mainland Chinese implementation – providing higher availability and reliability of messaging content and data access. WeChat support will be coming out of beta and available to all Conversocial customers in April.