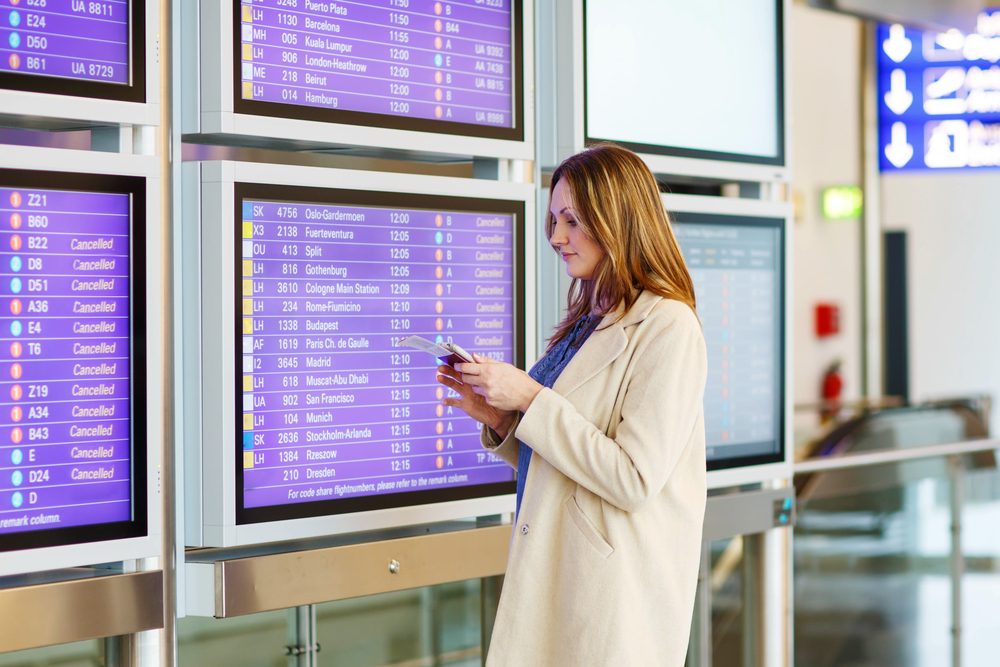 This story was originally published on Bott and Co's blog. It is redacted here and republished with permission.
Some of the UK's largest airlines have failed to pay a combination of over £4million in court judgments, within the court timescales to delayed passengers according to data from the Registry Trust Online, a company that records all County Court Judgments in England and Wales.
The spotlight is certainly on Thomson, with data showing the airline as the biggest offender after failing to pay £2.4million in compensation within the court deadline to approximately 5,000 delayed passengers. Following closely behind is easyJet, who failed to pay £1.5m in compensation to over 3,000 delayed passengers.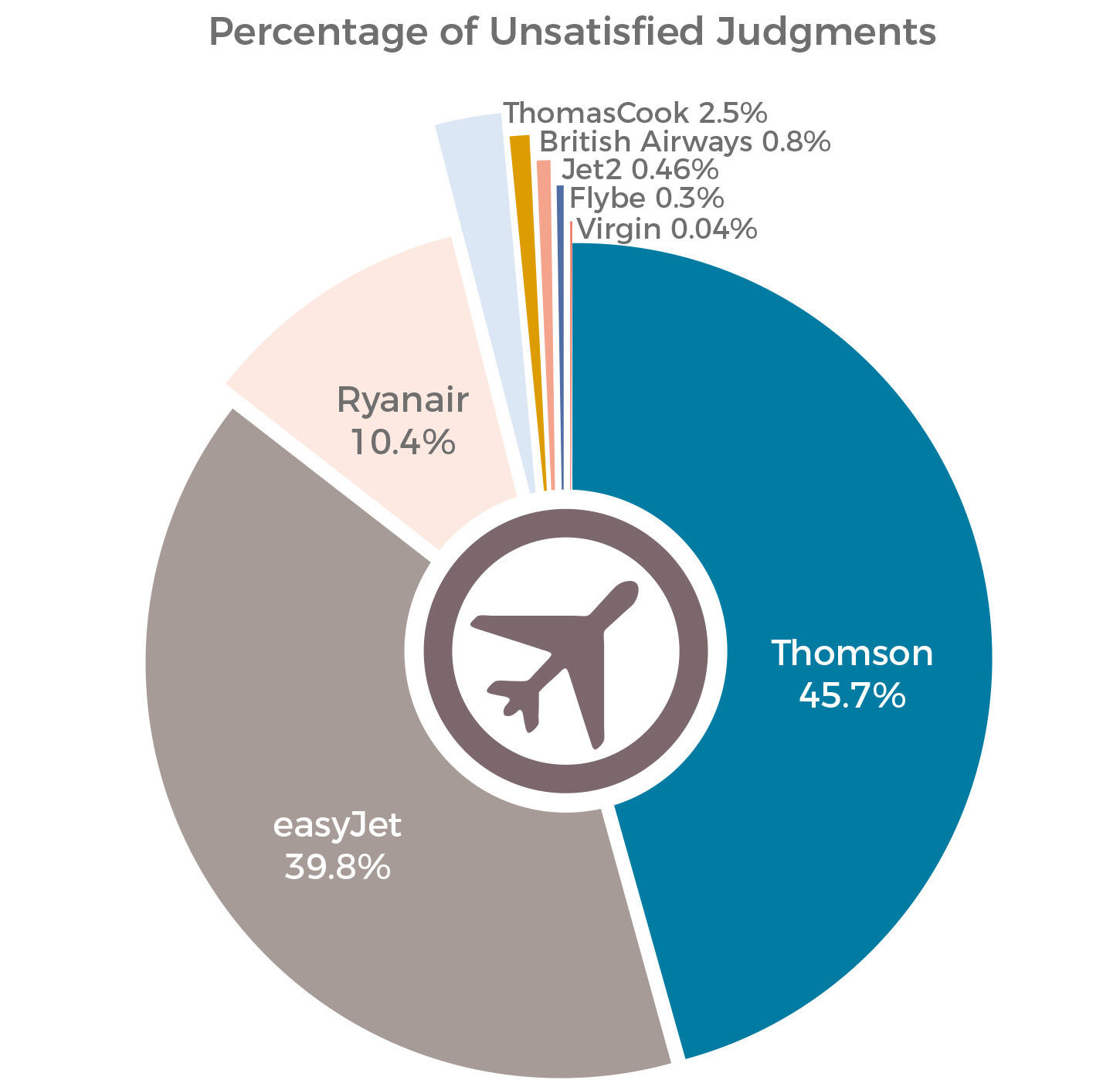 Thomson owed its customers the sums largely as a result of compensation under EU261/2004, an EU regulation that is designed to protect the rights of air passengers, but apparently these laws have not been heeded so far. This has left many passengers frustrated at the way the airline handled their initial complaints and a large number have instructed solicitors to help recover the compensation due to them.
"Many of our customers have tried to recover compensation direct from the airline but been ignored"
Coby Benson, solicitor at Bott and Co, a flight delay compensation law firm in the UK, has seen a trend over the years with Thomson in particular making life difficult for delayed passengers.
"In 2017 we had to issue court proceedings on 73% of our Thomson cases – around 3,000 in total on behalf of 7,000 passengers."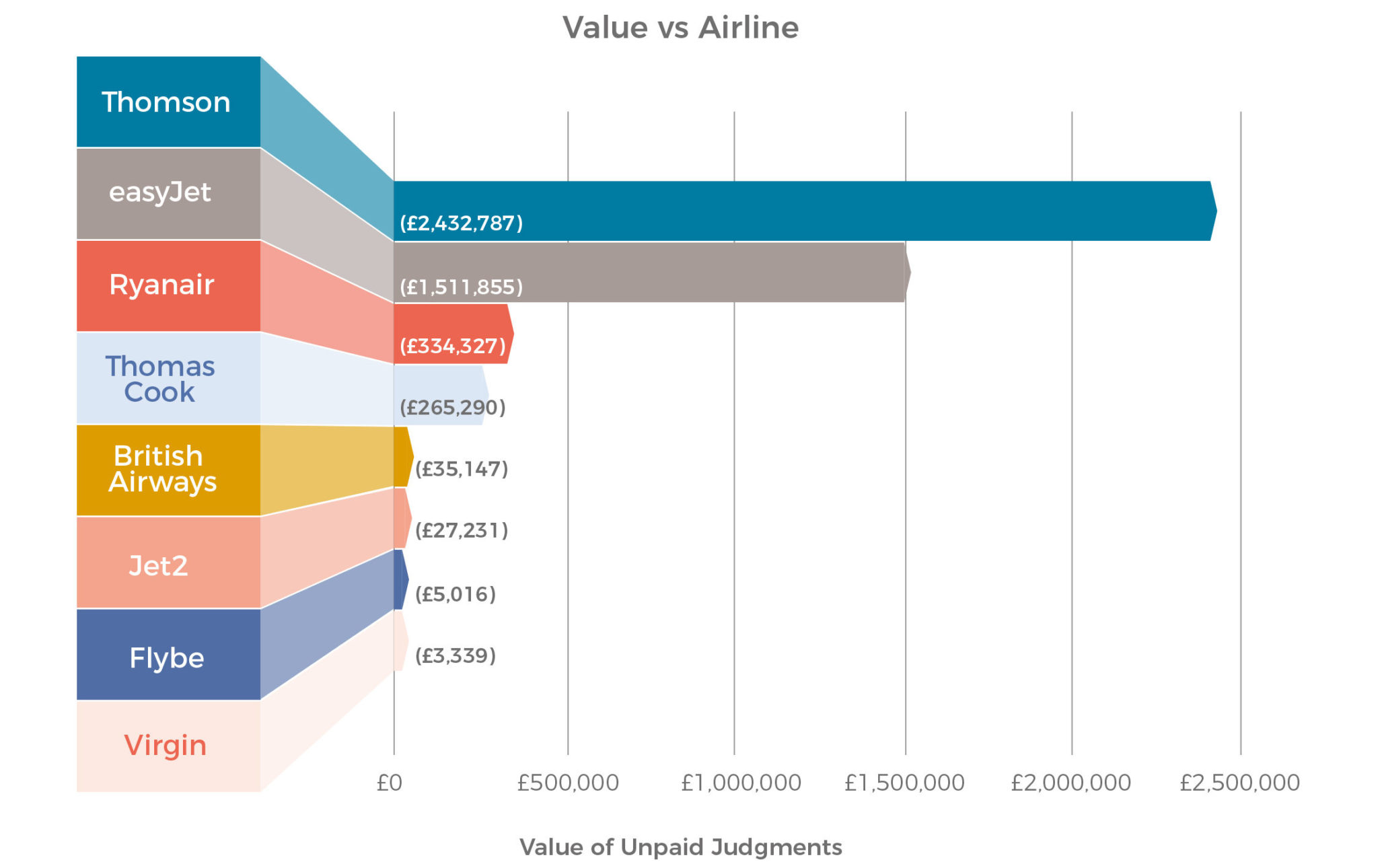 Benson explained: "Many of our customers have tried to recover compensation direct from the airline but been ignored or fobbed off so they have had no other choice but to come to us for help."
One of those passengers was Nicos Nicolaou from Hertfordshire whose Thomson flight from Stansted Airport to Kephalonia International Airport was cancelled in October 2016.
Nicolaou initially contacted Thomson to request his compensation under EU261 which they refused and referred him to make a claim against his travel insurance. Nicolaou then submitted a claim through Bott and Co's online flight delay calculator in November 2017.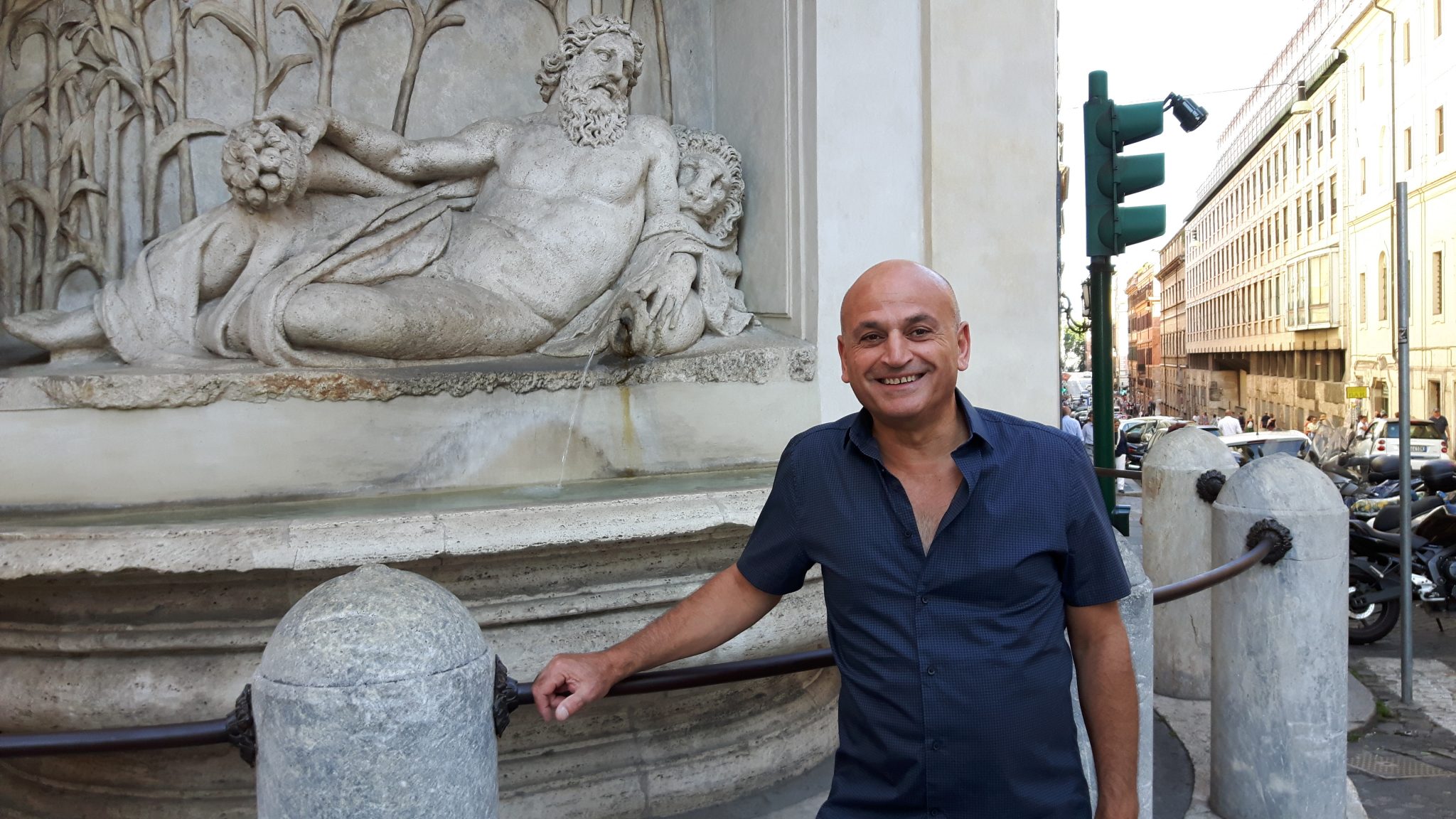 4 months later, Nicolaou was awarded €400 in compensation, after the airline failed to respond to the legal action taken by the law firm on his behalf, resulting in Bott and Co having to issue court proceedings against the airline.
"All I wanted was for Thomson to be a bit more understanding and refund me the cost of the replacement flight I had to pay for and give me the compensation I was rightfully entitled to but they fobbed me off."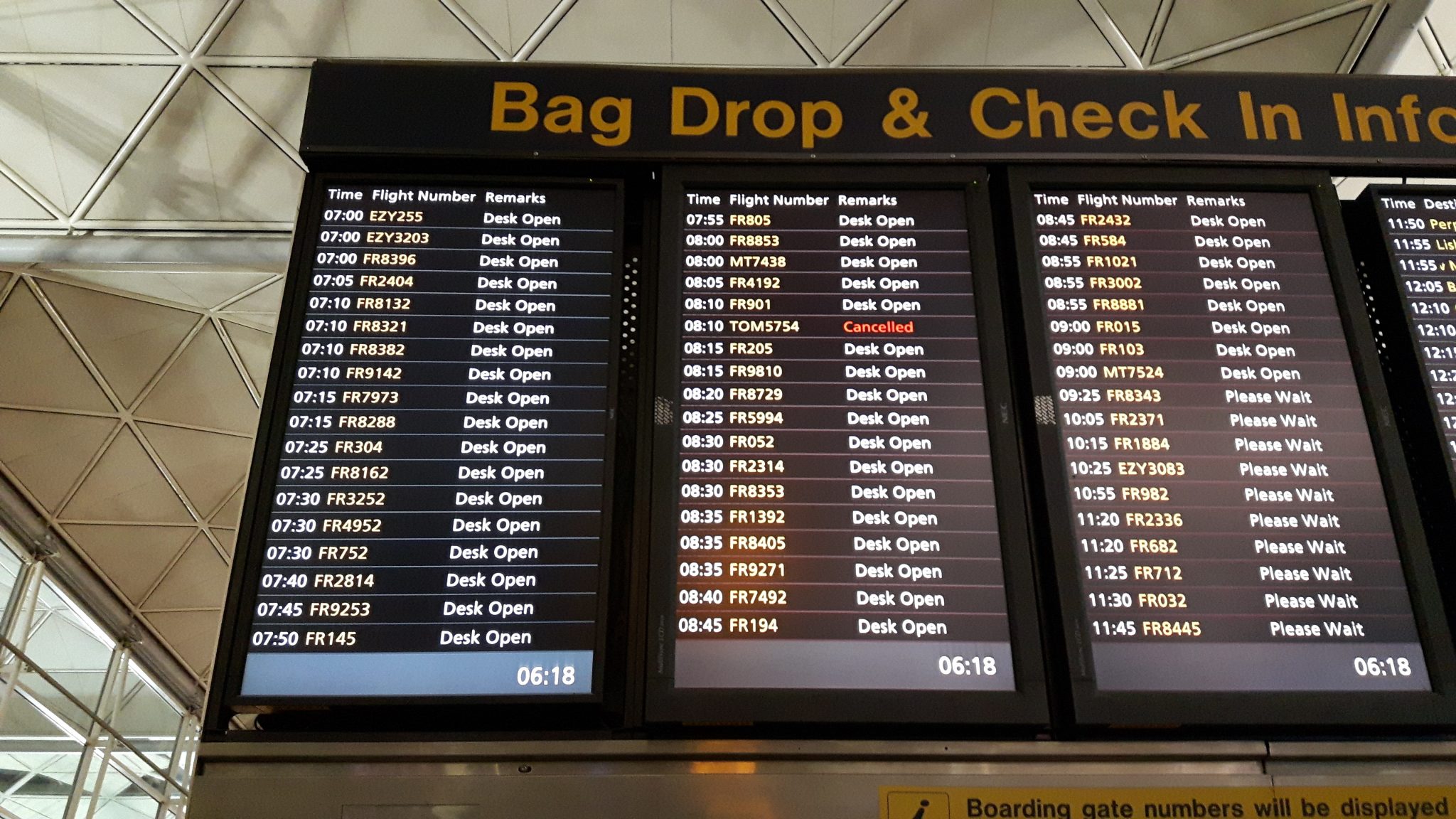 "Thomson really are a law to themselves, doing whatever they can to wangle out of their responsibilities" Nicolaou said. "They offered me accommodation but that was no good as my trip was only going to be two days long. I had to sort myself out. No matter what I said, they couldn't help me.
"All I wanted was for Thomson to refund me the cost of the replacement flight"
"All I wanted was for Thomson to be a bit more understanding and refund me the cost of the replacement flight I had to pay for and give me the compensation I was rightfully entitled to but they fobbed me off. When I realised the only option was to take legal action, I asked Bott and Co to take on the claim as I wasn't confident in taking the airline to court myself."
Bott and Co have paid over £230,000 in upfront court fees just on Thomson claims last year alone and £500,000 since February 2013. The company, that has lost only 1% of all its claims against Thomson, says on their blog: "At least there is a crumb of comfort for passengers while they're waiting at the airport for their delayed flight this summer."