Travel giant Ctrip enters China rideshare market to take on Didi, the Uber slayer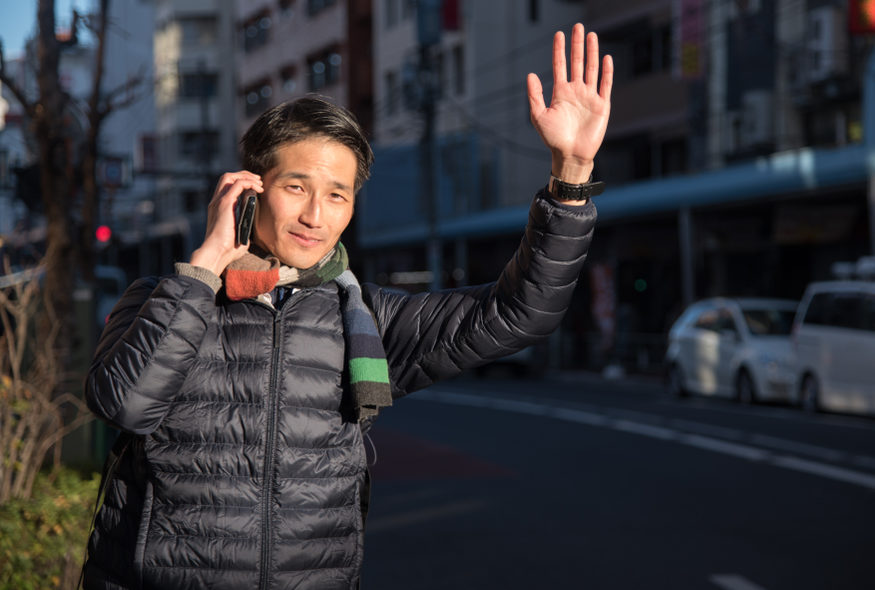 Ctrip.com is jumping into China's ride-hailing market: the ever-growing global travel powerhouse received a licence to offer a rideshare app business yesterday this week.
Ctrip didn't commit as to when the service would launch the app. It's a novel but natural extension for Ctrip who already offer their customers airport pick-up and chauffeur services. They jump into a hotly competitive space currently dominated by Uber slayer Didi, the conglomerate founded by Cheng Wei in Beijing in June 2012.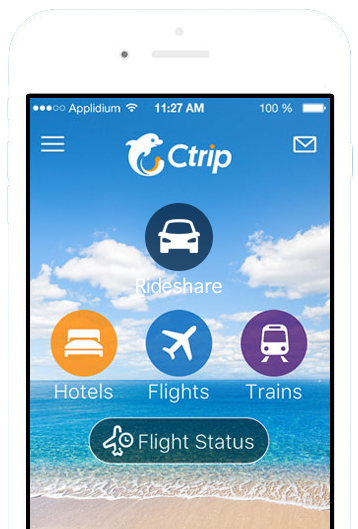 Didi took over Uber China in August 2016 and has dominated the space ever since.
One of the main drivers behind the deal was a fierce pricing and commercial battle but the Chinese company gained the upper hand and now the company has grown to nearly 9,000 employees.
The other contenders
Analysts estimate the market to be 450 million users and growing. Didi is winning the battle so far, thanks also to its other service vertials chauffeur, bus, car rental and bike-sharing to users in China via a smartphone application.
This giant and growing space hasn't just attracted Ctrip:
China carmaker Geely entered the space in January with their own brand Cao Cao. Why buy when you can be driven?
Meituan-Dianping is an e-commerce giant valued at more than $30 billion, operating an online marketplace including hotels and food delivery service with the mission is to "Help People Eat Better and Live Better".
The company announced its intent to enter the space last month meaning that users would be able to order electronics, book dinner, reserve a hotel room and a ride all in one app.
Meituan-Dianping counts travel behemoth Booking Holdings as one of its lead investors so they certainly have the financial clout to make some serious waves in the sector.
What this means for riders and drivers
China is a leader in online-to-offline (O2O) commerce and related experiences. Meituan-Dianping and Ctrip are both very well positioned to take their existing bases and skill sets to the ride-sharing game and compete versus the incumbent Didi.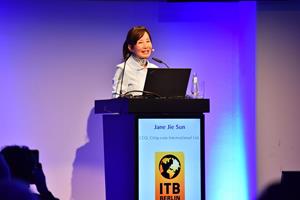 Here's our analysis of what this new battle will bring to the ride-sharing market:
Already unattractive commercials will get worse as the players fight for customers and drivers. Didi will lose some market share to new entrants but we predict it will remain dominant overall in the near term.
They have a huge lead in ride-sharing and this lead gives them advantages in other operations including big, data, and AI. The medium and long-term all are about transitioning to service- not price-based wins.
Ultimately, for now, consumers are the winners here as players burn cash to compete for share while also working to build out product and service differentiation – and interesting polar opposite to the recent news in southeast Asia that Grab has acquiried Uber, therefore creating a monopoly.